A new shipment of Bueno shoes have just arrived in store for the fall/winter 2024 season! Come in and grab yours before they are gone.
This up and coming seasons Bueno shoes have just arrived into the store and we are so excited to introduce everyone to some new styles. 
Usher
This heel may be a new addition at our store, but it has been in Bueno's collection for years. An open toe shoe offered with full coverage around the rest of the foot itself makes this shoe the perfect fall transition shoe. Soft Spanish leathers and hand made constructions create the most comfortable heel for long wear. We have brought them in four colors this season: red, brown, taupe, and black in order to go with all of your favorite outfits.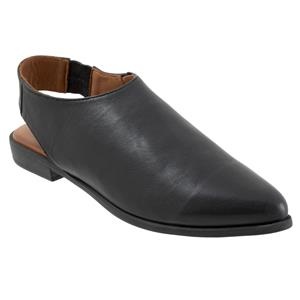 Brianna
Finally we have a winter sling-back in stock! The best part is how soft these ones are! Soft leathers and a leather-enforced elastic allow for a perfect fit on the majority of feet. Further, the sleek design makes these amazing for office-wear and for dressier occasions. All of this is for the affordable pricings that Bueno ensures on their handmade Spanish leather shoes (only $155!).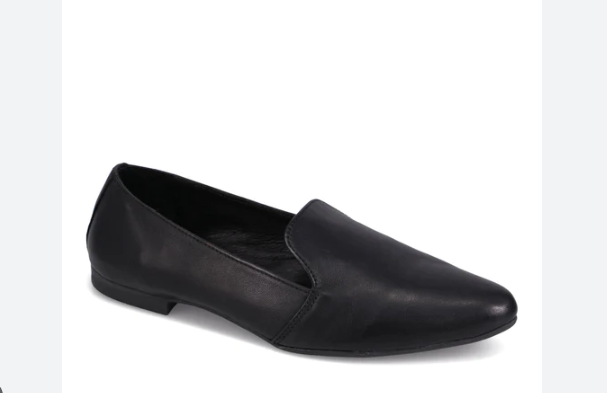 Imani
This is a classic look reimagined by Bueno's soft leathers and comfortable style. A loafer with a sleek design to make it perfect for every occasion. A soft pointed toe looks good even on larger foot sizes and can still accommodate all foot widths from narrow to wide. Colors for this up and coming season are: black, brown, and navy.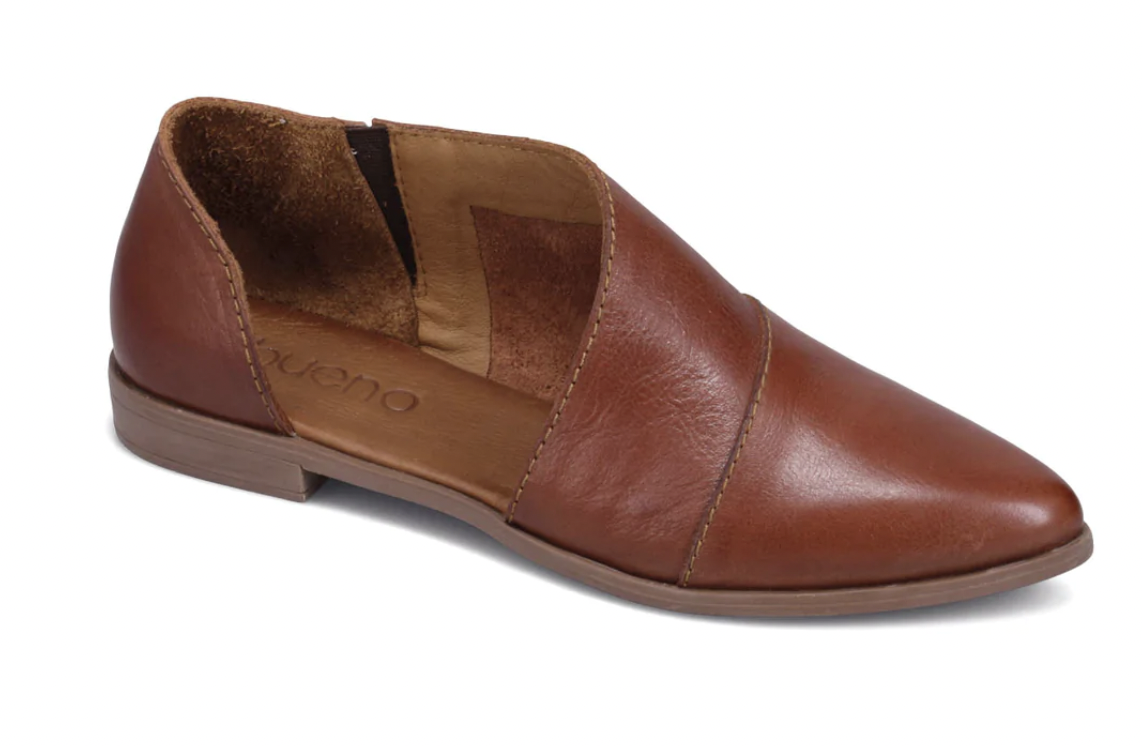 Blake
Although this is not technically a new style for us, everyone loved her so much we are bringing her back for this season! The Blake is a more interesting and stylish take on a ballet dress flat. Opting for a style that comes higher up on the foot with a open side offers sophistication and a more secure fit on the foot. We have brought this style in brown and black this season for those needing new shoes to go with their everyday attire.